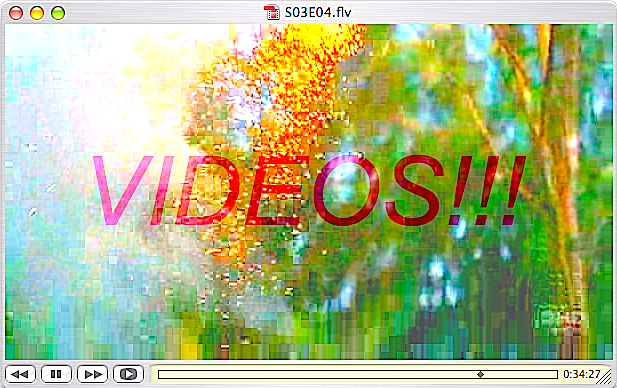 the last video was about being at all the important
dates all at once.
the one before that was something
i thought up on the spot. the rest were whatever.
all work in the public domain
yeah j.k. all those videos are totally lost and deleted.
i did however take screen shots of them before they all broke.
look!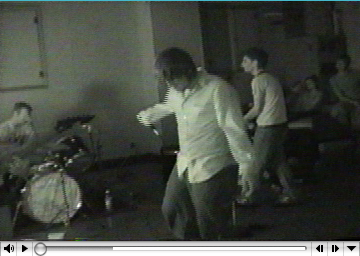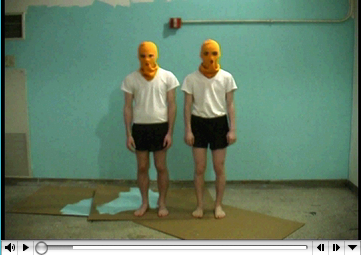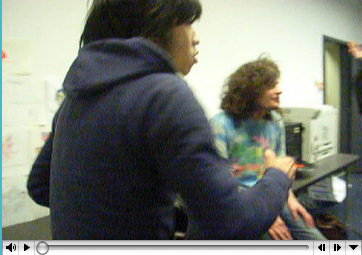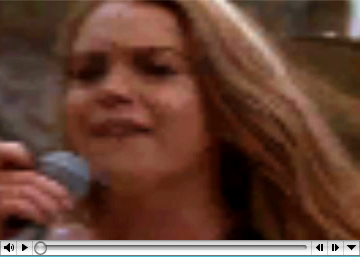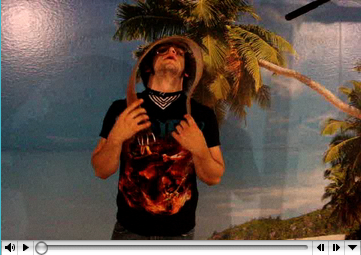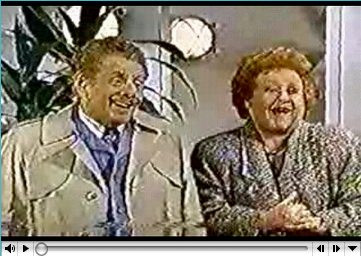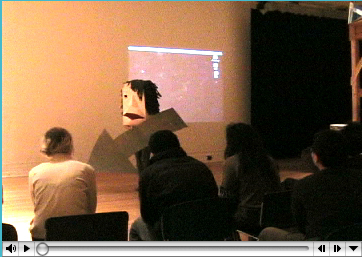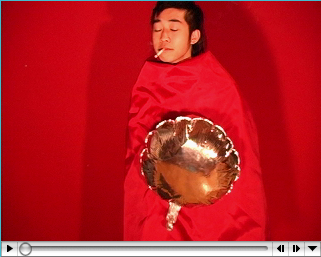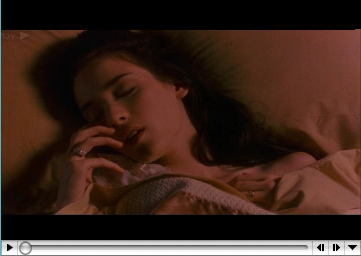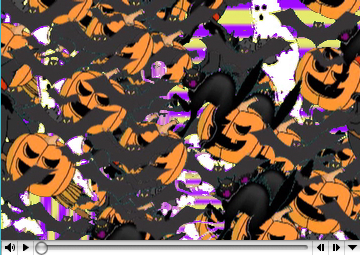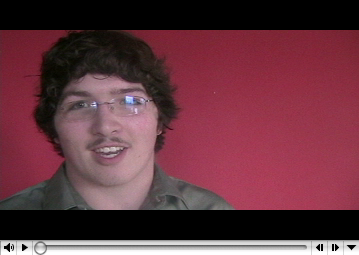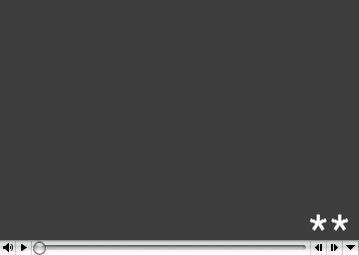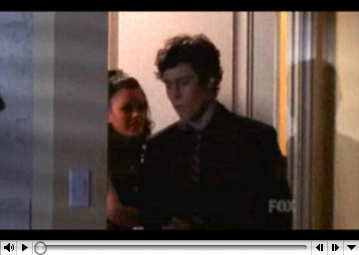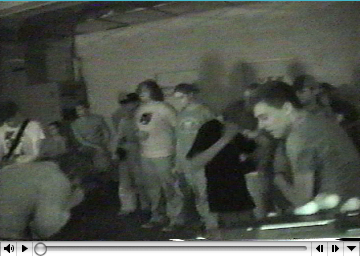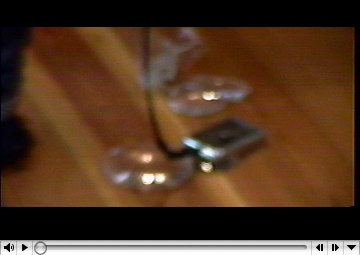 OH DICKS! I FORGOT THIS ONE!